Our company is locally owned and operated and has served Ocala and surrounding areas for over ten years. Our Inspectors are all InterNACHI certified and state licensed, and we are committed to providing our clients with extra knowledge and professionalism. Through our association with InterNACHI we receive superior training and education, expert advice, and peer support. All of this helps us do a better job for you! Whether you are purchasing a new home or are a real estate professional, you can feel confident in choosing us for all of your home inspection needs.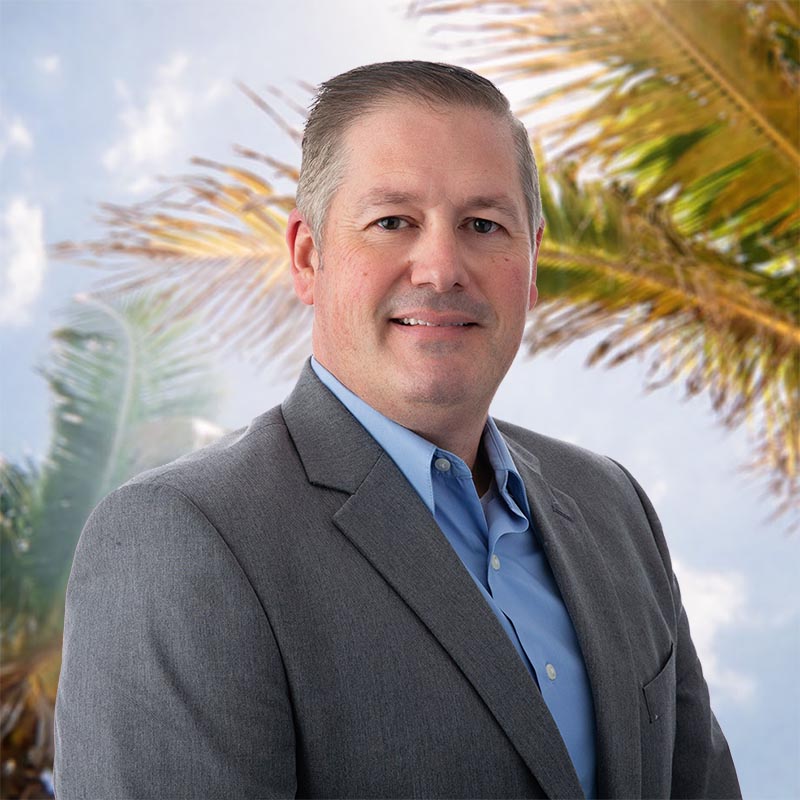 Partner/Lead Inspector
HI8334 – MRSA4349 – MRSR4419
The nicest guy you will ever meet, as commonly described. Native Ocalian, Jason, is a family man, Forest High School boys soccer and volleyball coach, and local business owner. He has many certificates and is a big fan of all things technology. Nationally accredited for home inspections and being a testing proctor for new home inspectors, he is a top professional in our field.
He has been working to build a legacy for his family for over 14 years and succeeding thanks to hard work and our business referrals! Our one complaint about Jason is that he is always booked up, so if you want him, make a special request as soon as possible, but be assured, he still takes the time to train each inspector on our team.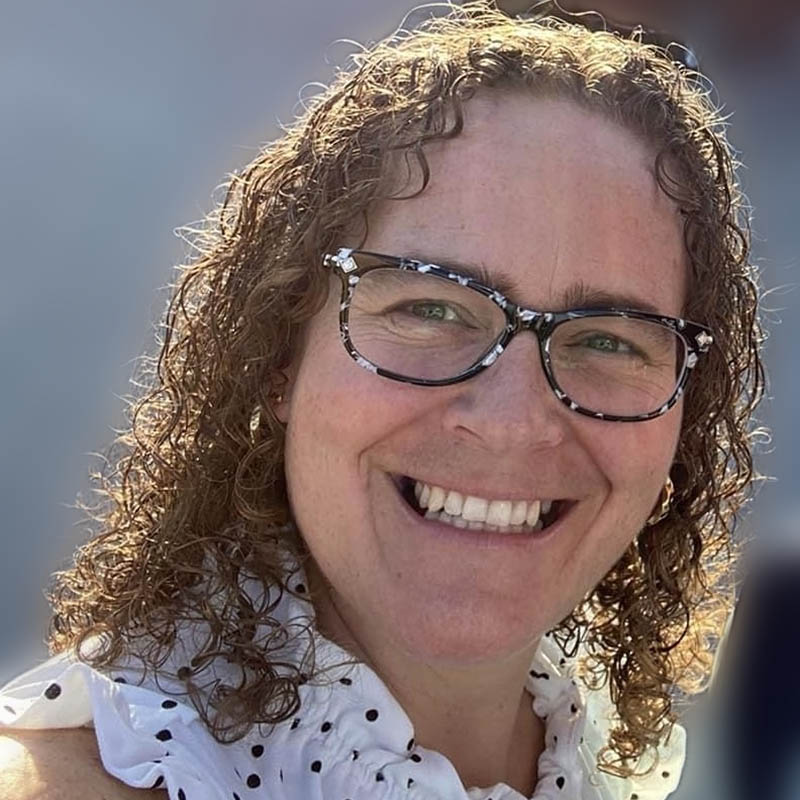 Partner/Operations Manager
A common phrase you will hear people say when you mention you know Monica is, "I love Monica! Isn't she the best?". As our operations manager, Monica will more than likely be the one you speak to first when contacting us. She is a bundle of energy, some may even say a "work-a-holic", thankfully she spends some of that energy at the gym daily in pursuit of her other passion, as the Wellness Supervisor at the YMCA. She is a single mom of two tennis-playing superstars. If you do not understand something about anything, she will teach you.
She loves to share the knowledge she has gained from being in construction management, finance, and wellness for the last 20 years, and knows her stuff. No one will work harder to help you get what you need out of your home inspection. She is for you and Jesus 100% of the time.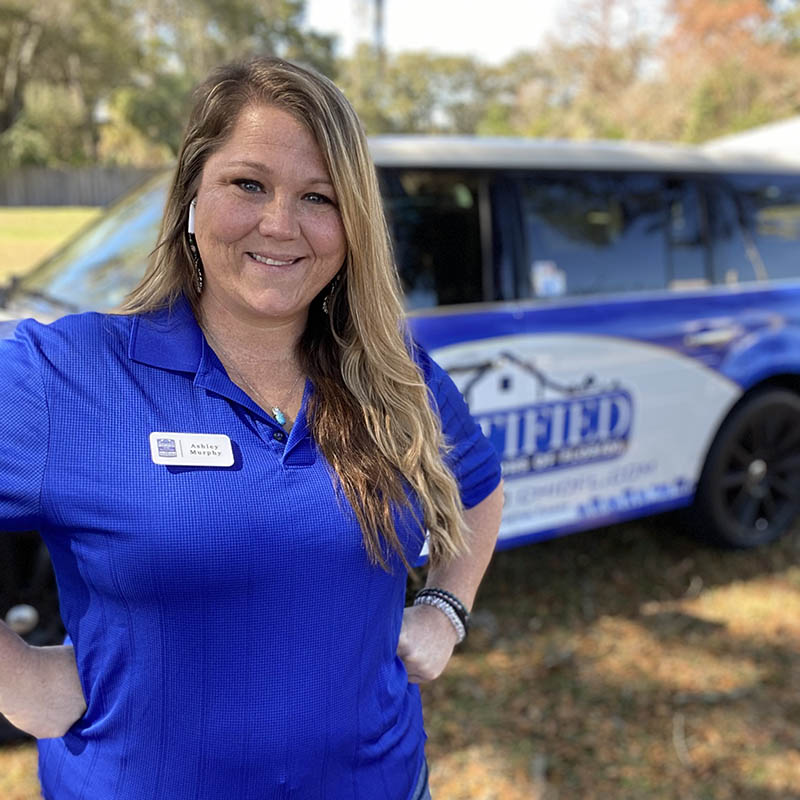 Office Manager/ Marketing Director
HI15920
With a background in sales and foregrounding in genius, we love having Ashley on the team. Her number one focus is making sure that the clients and agents receive exceptional customer service. She is working on earning her Bachelor's degree in Marketing and advertising, but we did not want to wait to scoop her up, so you will already see her out and about in "Tex the Flex" (that is what she named the Certified mobile), making new friends and teaching them how to work alongside us to create the best possible experience with getting a home inspection.
When she is not here, she enjoys taking her family on fun adventures, watching football, and doing yard work. We have found that since she is a mother of four kiddos, she has gum, candy or a snack in her purse, and is always willing to share.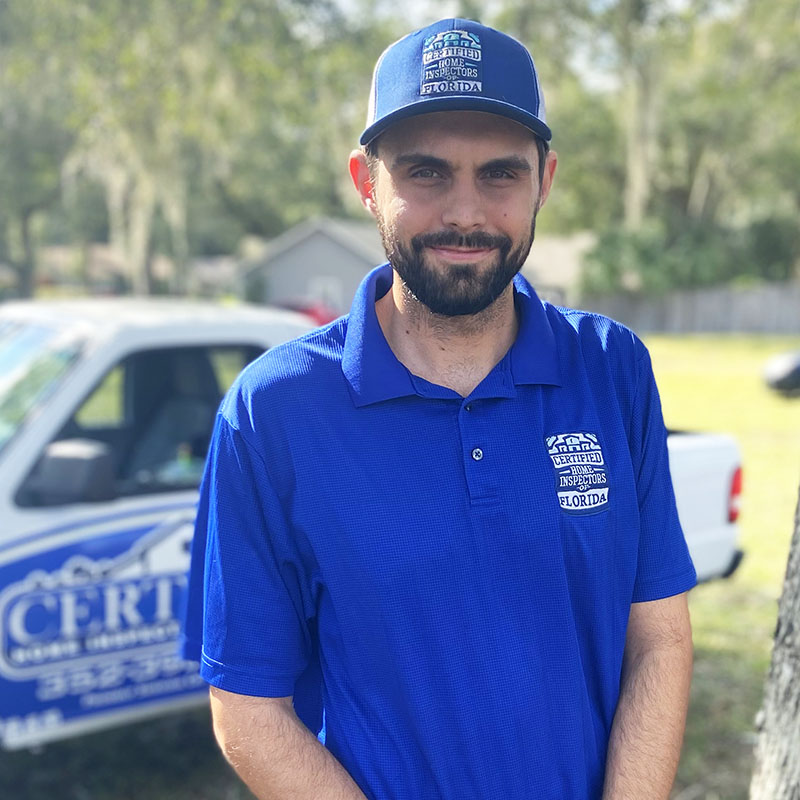 Calum doesn't really need an introduction, but we are going to because we enjoy talking about him. Calum came to us from the medical field where he was a physical therapist and took on his role as a home inspector with the same professionalism. Cal loves meeting new people and the unique and funky architecture of older homes! When he is not working, you may see him out and about with his other half and their son, going on adventures and sharing his love for all things reptiles.
He also has two cats and plenty of fish to take care of as well! Calum fancies himself an amateur herpetologist and enjoys miniature model making. He is focused on working for his clients during the home buying process with the goal of easing their minds with a top-notch home inspection.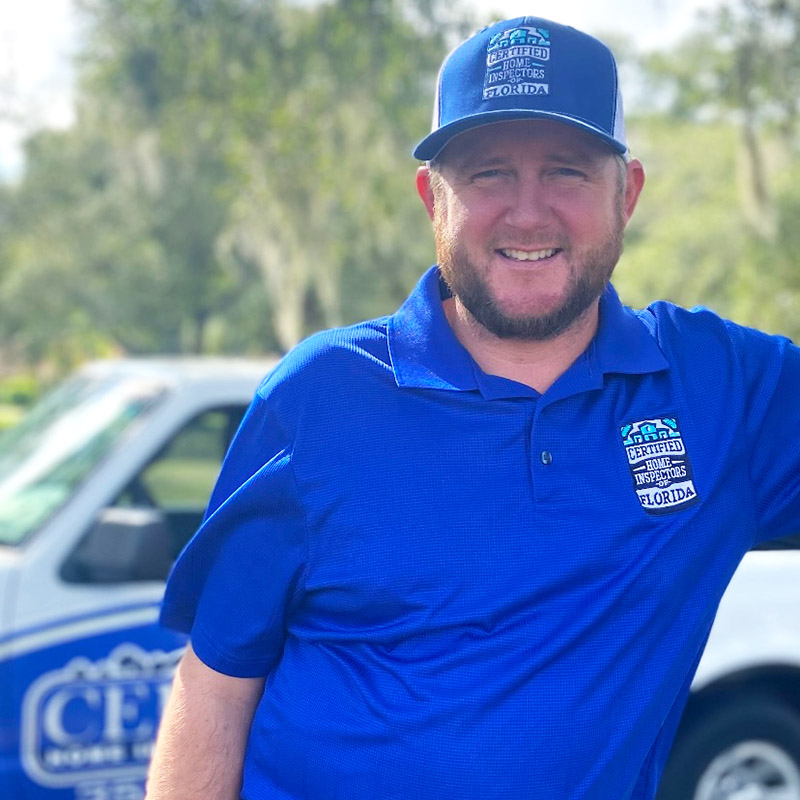 Trent is a bundle of energy and has to be since he has a son and three daughters that he goes home to everyday. With his Jedi focus, attention to detail and coming from over 10 years' HVAC experience, he is the type of inspector you want on the job. His favorite hobby is playing "Disc Golf" (and he is fantastic!). If you do not know what that is, don't ask him because he will talk your ear off about it.
He says his favorite part about being a home inspector is meeting new clients and agents, and helping those clients feel at ease about their investment.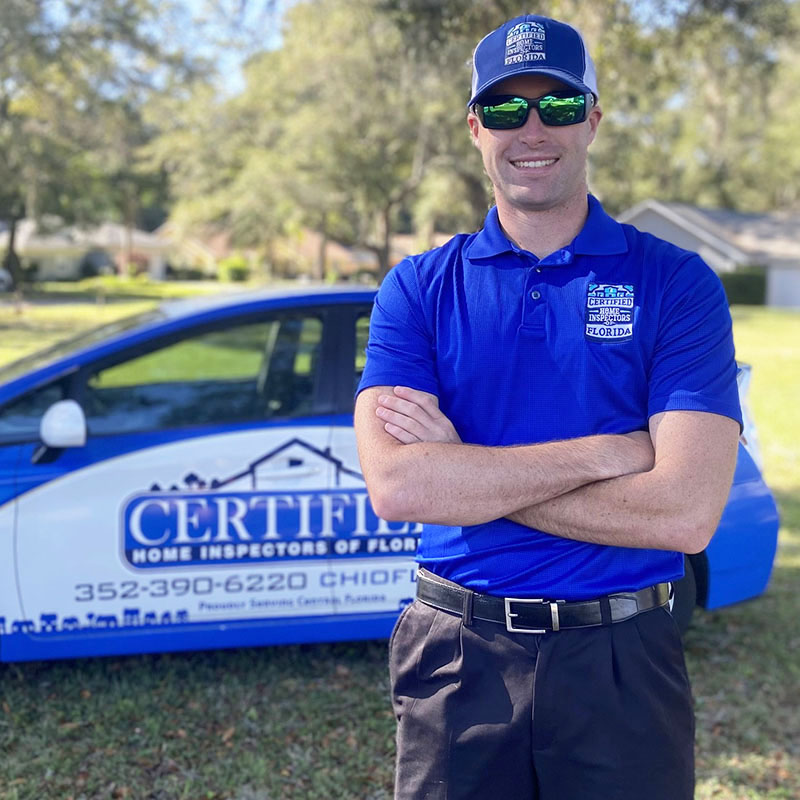 Shea's sharp eye and exceptional customer service makes him an asset to the team. When onboarding Shea, we were blown away with how fast he picked up on our processes and procedures, but after getting to know him, it makes sense because he is incredibly smart. He is a "dog-dad" to two 70 pound fur-babies, an English Pointer mix and a Chocolate Lab. When he is not at work, he is out with them and his girlfriend, going to different places and having fresh adventures.
Shea works with us because he enjoys helping people navigate the arduous process of purchasing a home and helping clients make an informed decision. We are better because we have Shea on the team!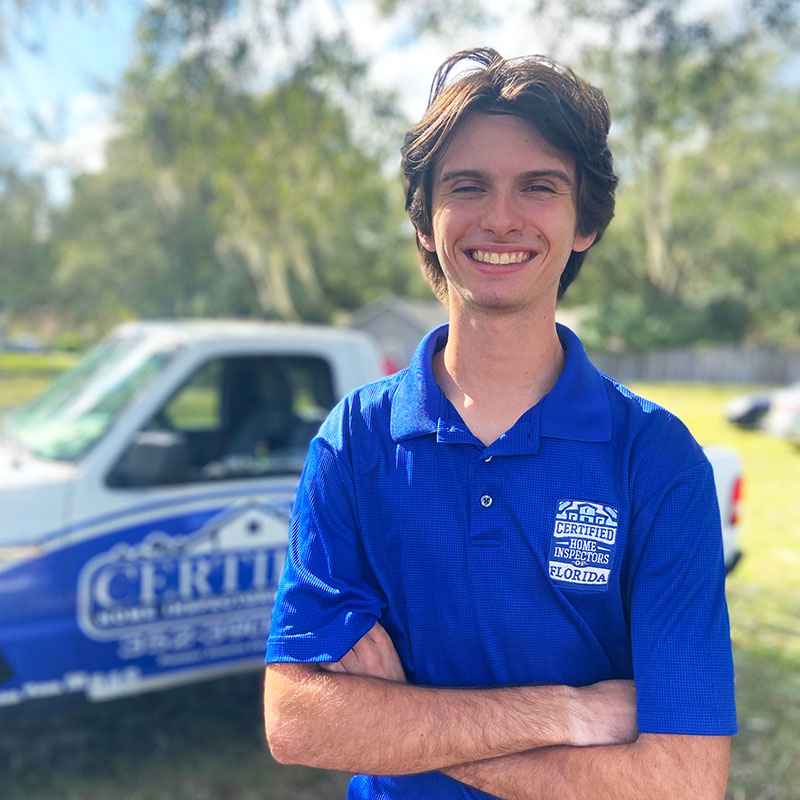 We can't say enough good things about Adam! He is a limited edition. Coming to us from the lawn maintenance business, he has a keen eye for detail. He makes a delicious cup of coffee, and says that he is also an excellent cook, but we have yet to see that around here. Where's the food at, Adam?
When he is not working, he can be found helping with youth sports around town, traveling, and playing golf. We are so excited to have him as part of the Certified crew, because he is on his way to becoming one heck of an inspector.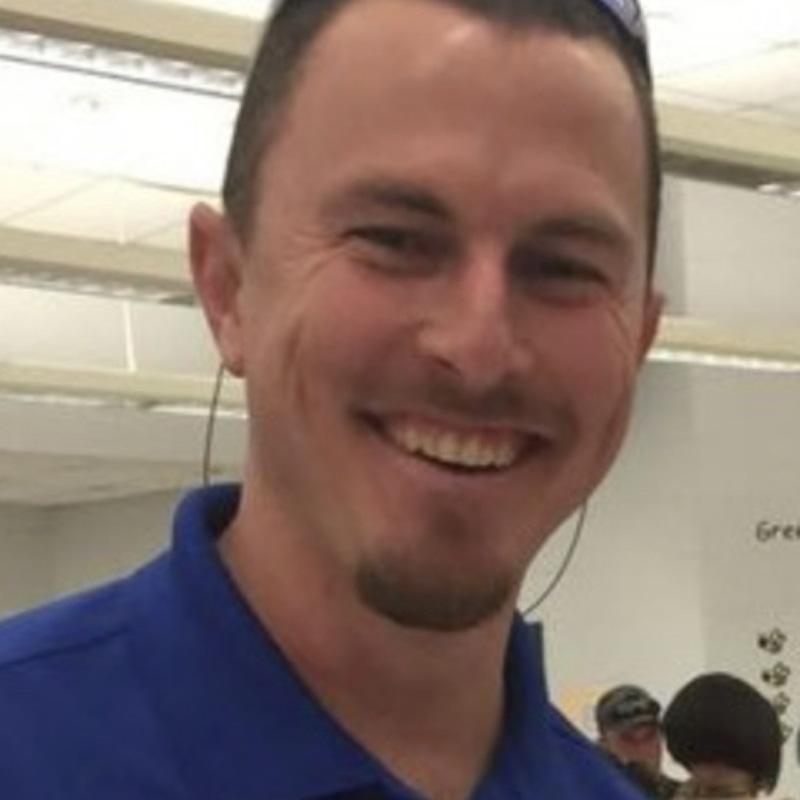 Very cool Corey, the jack of all trades, from HVAC to farming, Corey is a "go to" guy around here. Serving at Certified for over 7 years, he is an agent and client favorite. As the owner of Liles Custom Trailers, LLC, he only home-inspects when specially requested. Other times he can be found at church, guarding the doors for the kids ministry, potentially wearing a deer onesie or working alongside his kids and wife in the local 4-H program.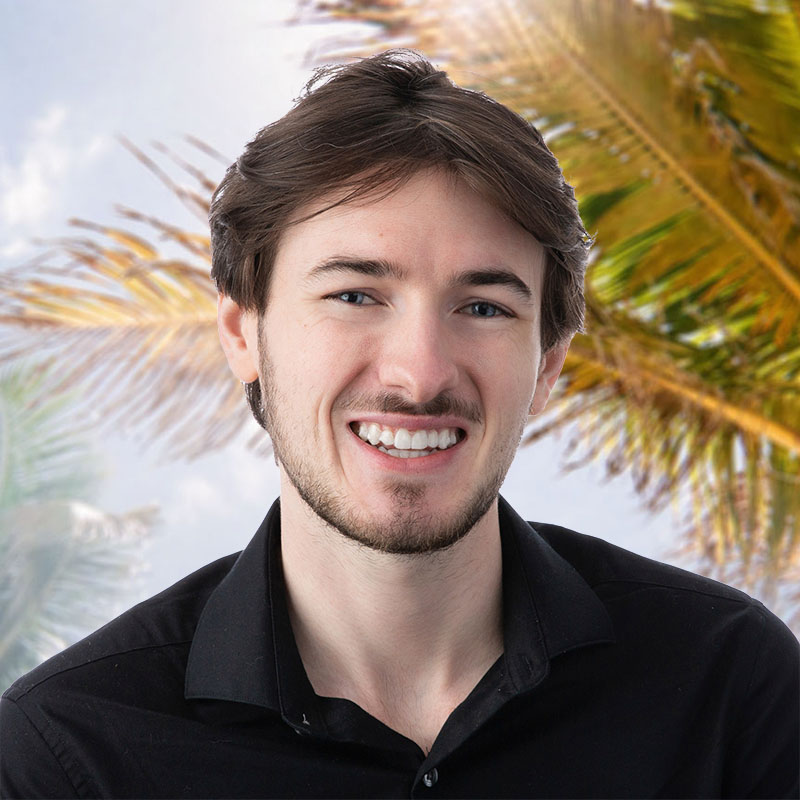 Boy, are we happy to have Bryar on the team! Born and raised right here in Ocala, Florida, Bryar is currently living the bachelor life while earning his Bachelor's Degree in Business Organization and Management. He may be a new home inspector, but has grown up watching and learning about the trade from his father since he was a kid. When he is not working, he can be found on the golf course, hanging with friends or traveling. Tennessee may be his favorite state to visit, but he is a Florida Seminole through and through.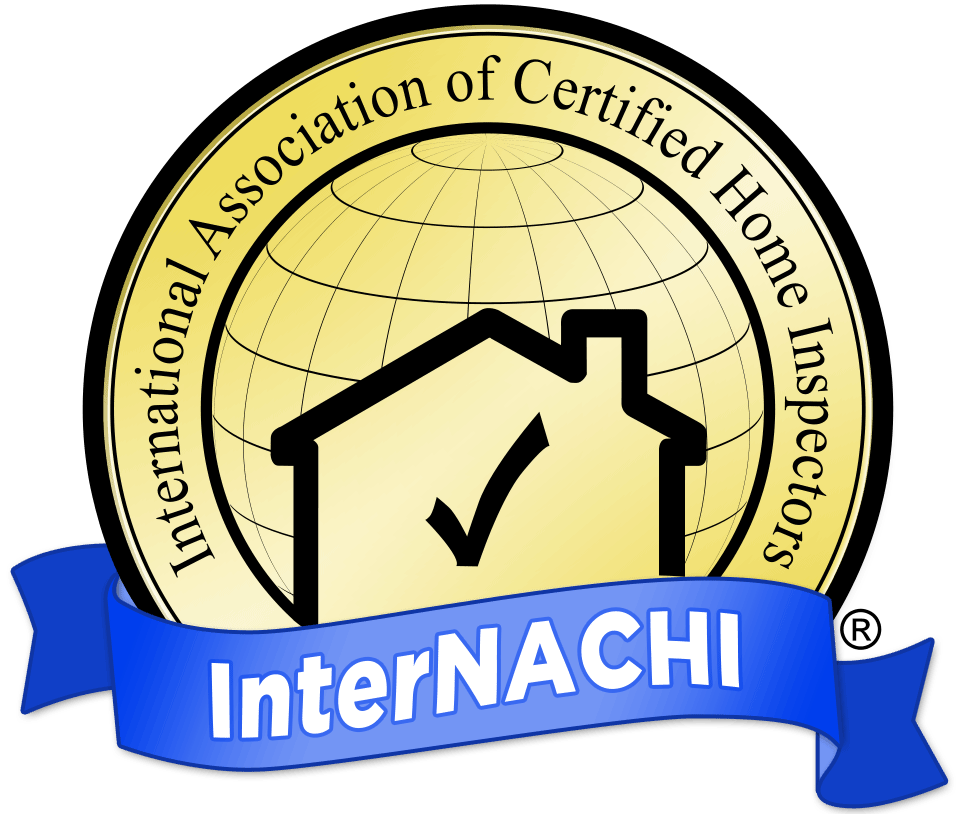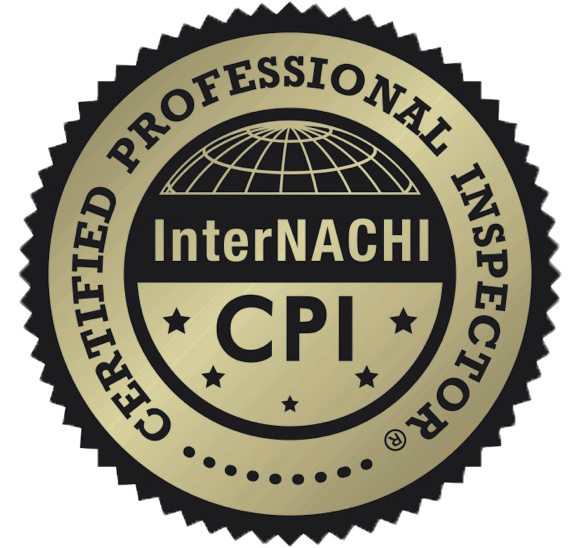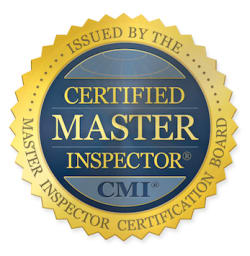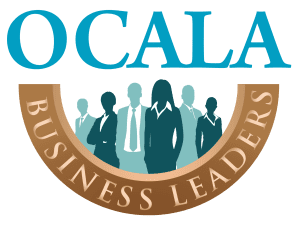 Our Inspection team can't be beat! Schedule an appointment with one of our wonderful and well qualified home inspectors now!
1100 SE 58th Ave, Ocala, FL 34480