Inspection Services
Homes • Apartments • Condominiums • Townhomes • Light/Heavy Commercial Buildings
Standards of Practice for Inspections
At Certified Home Inspectors of Florida we adhere to both the State and InterNACHI Standards of Practice during all inspection services. Our association with InterNACHI requires that we meet several requirements and responsibilities: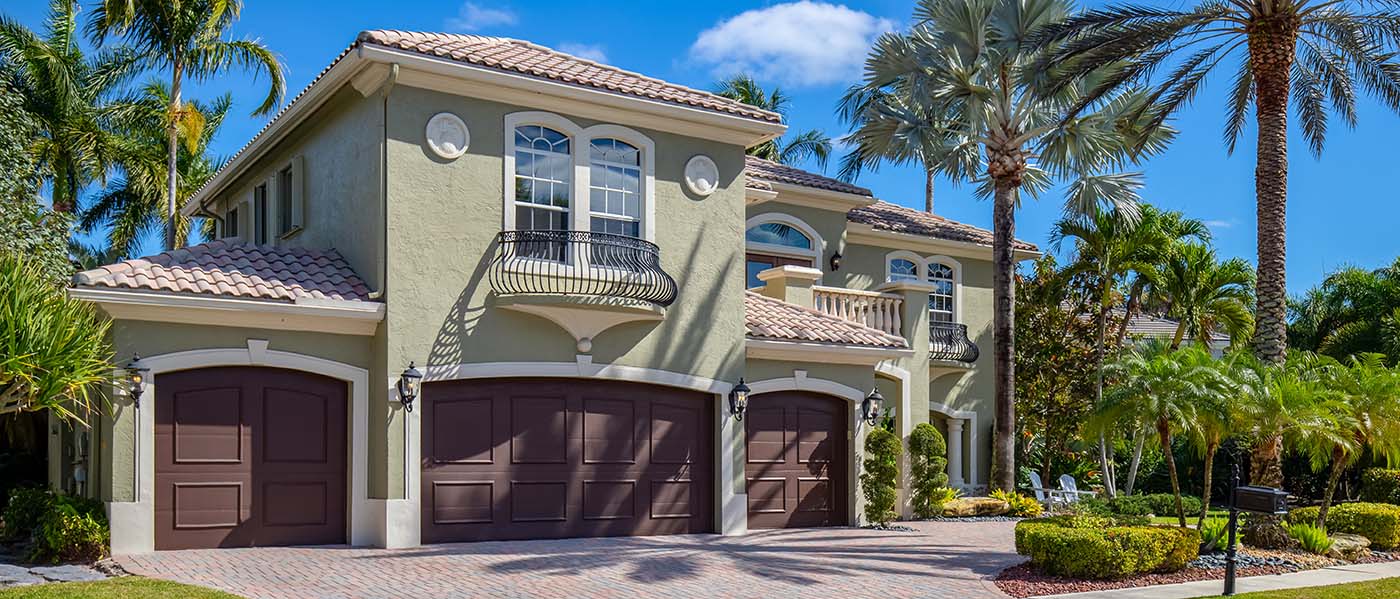 Staying current with the industry's most rigorous online Continuing
Education and video training courses
Adhering to a comprehensive Standard of Practice for Certified Home Inspectors
Abiding by a strict Code of Ethics, putting our clients first
Using State-of-the-Art Inspection Tools and Reporting Software
Allowing our clients to make informed decisions about the homes they are buying or selling
We know that your reputation is your most valuable asset, and your clients depend on you successfully guiding them through a complicated and sometimes stressful process. You can entrust your clients to Certified Home Inspectors of Florida. Our experience, training, and professionalism will affirm the trust you have placed in us through your referrals. We believe the best advertising for all of us is a happy client!
Included Inspection Structures and Components
Roofing
Heating and HVAC Systems
Foundation and Framing
Fireplaces
Attics
Insulation
Ventilation
Built-in Appliances
Doors
Windows
Garages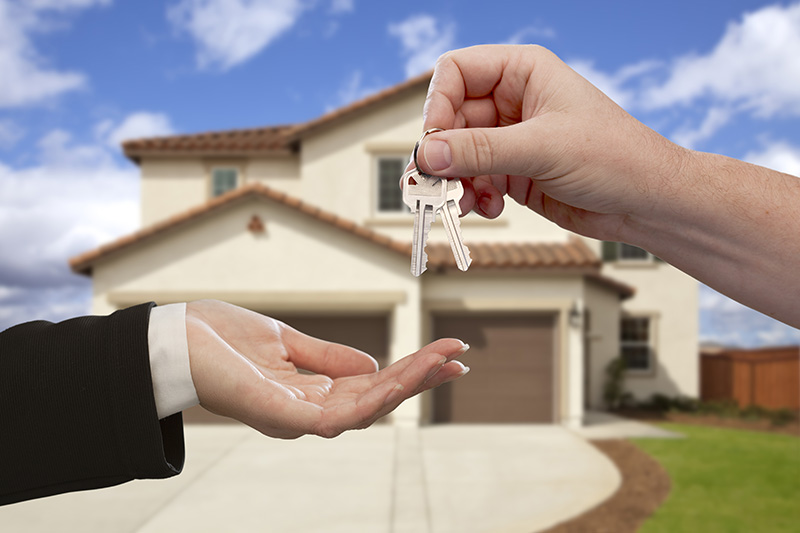 Buyer's Inspections
Your new home is probably the largest purchase you will ever make, so it is important to understand the condition of your investment. We examine the property's accessible structure, systems and components. Although our home inspectors in Ocala cannot predict the future or guarantee to reveal every concern that may exist now or in the future, we can reduce your anxiety by providing the knowledge you need to make an educated home-buying decision.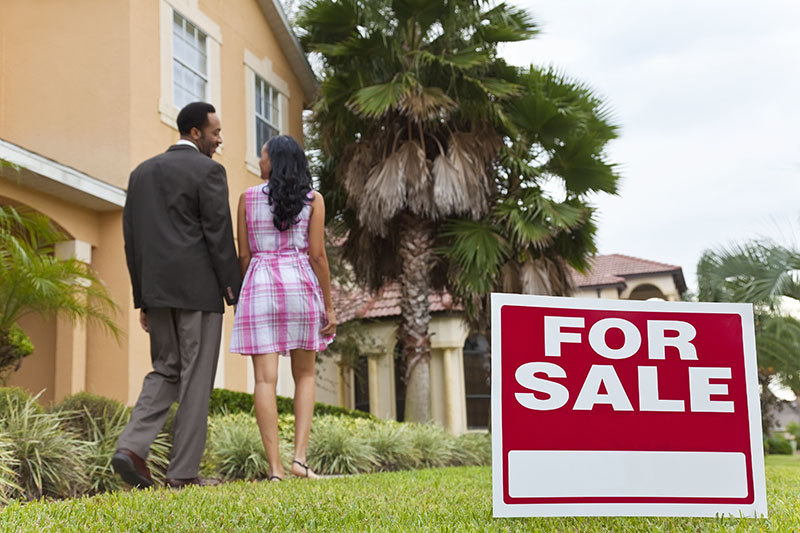 Pre-listing / Sellers Inspection
Planning to sell your home? Have a certified home inspector examine your property before you find a prospective buyer or negotiate a selling price. Avoid learning about costly repairs too late. Know what repairs are necessary and take the time to get reasonable repair estimates up front. Show buyers you are dealing in good faith, and avoid last-minute negotiations and delays. Have your home pre-inspected by one of our certified home inspectors in Ocala.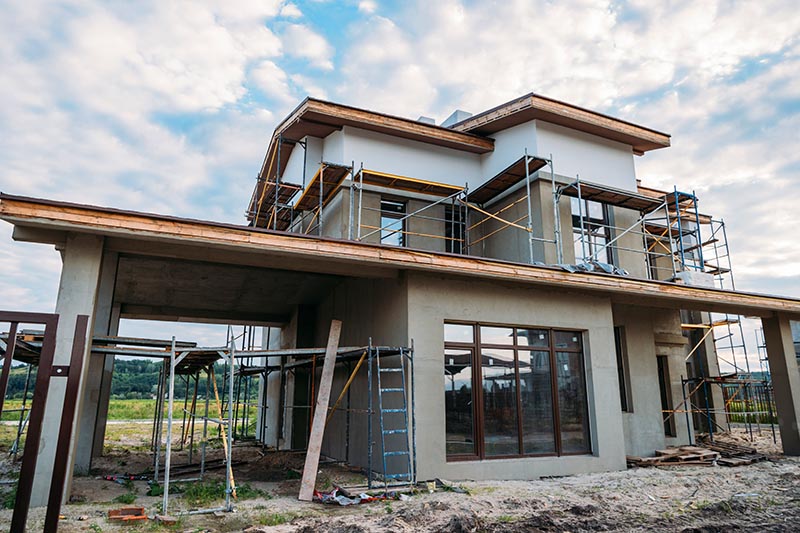 New Construction Phase Inspection
By having a licensed professional inspect your home during critical phases of the construction, the inspector will have extra access to certain structures and building phases they would not have after construction is complete. They can perform an inspection during each crucial phase of construction and make certain everything has been done up to the proper standards before construction continues.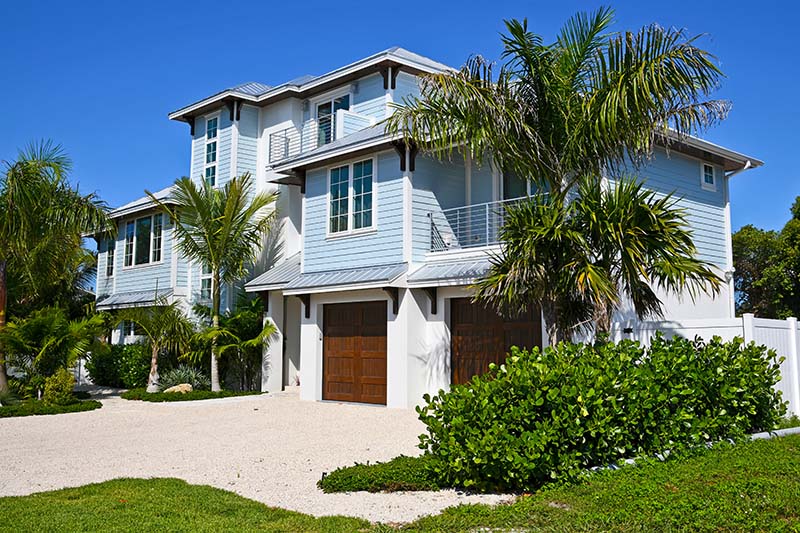 New Construction
Many factors can cause a newly constructed home to have many issues. Rushed construction and improper installation are all common problems. By having your potential home fully inspected by a professional you can protect your investment and make sure the structures, components, and appliances of the new construction have all been correctly built and installed.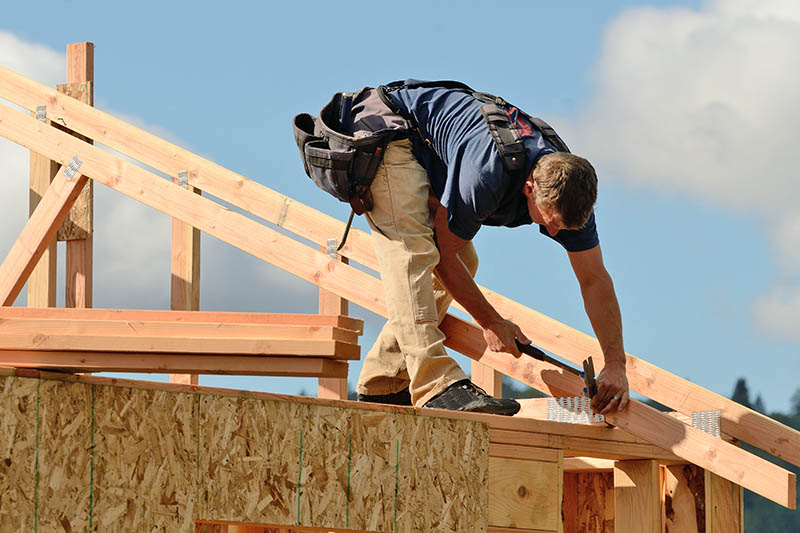 11 MonthBuilders Warranty Inspection
Most contractors provide a year-long warranty. By having a professional perform a thorough inspection before the warranty expires you can expose any major issues or needed repairs. Since these problems are still under warranty, you won't end up paying enormous sums out of pocket later down the road.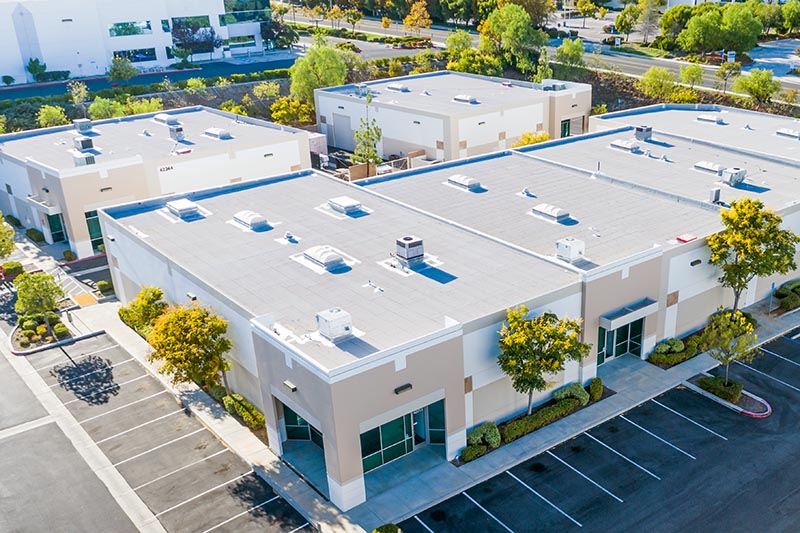 Commercial Buildings / Property inspections
Prior to embarking on a new commercial endeavor, make sure the property you plan to invest in is up to par and meets the needs of your business. A certified professional inspector will fully examine the property and provide you with an accurate report of the property's condition. With this information, you can make the best choice possible for your business venture.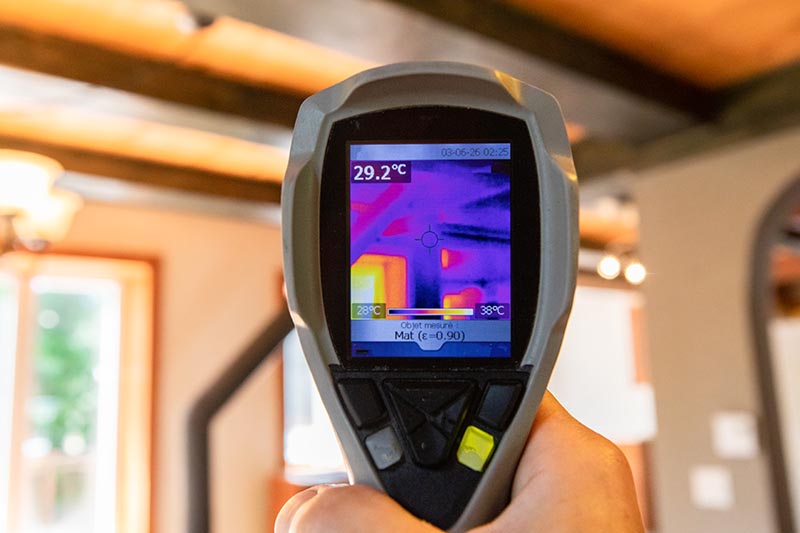 Re-Inspections
After the Initial inspection has been completed and any issues disclosed in our inspection report have been addressed, the inspector will return to make certain all the repairs have been made properly and to the correct standards.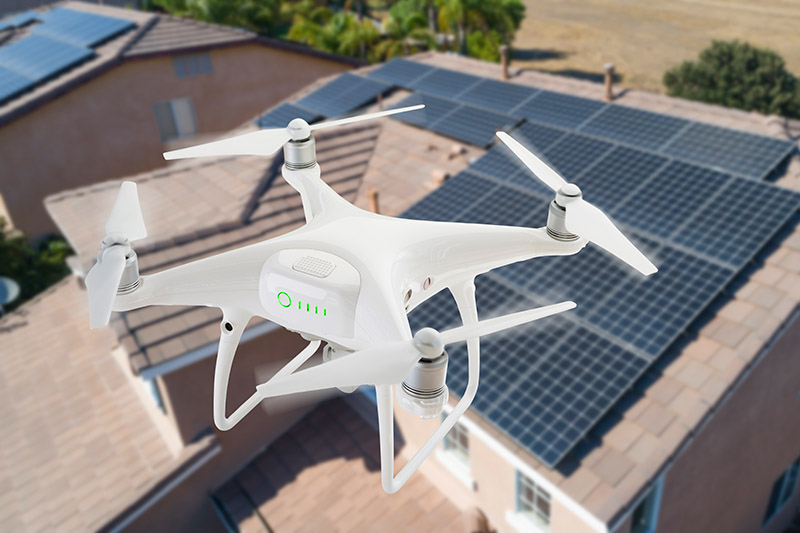 4 Point Inspection
A 4 point inspection looks at the 4 major systems (Roof, Electrical, Plumbing, HVAC) in an older home. An insurance company wants to know that an older home has been well maintained, and the major systems are in good working condition. This is not a safety inspection.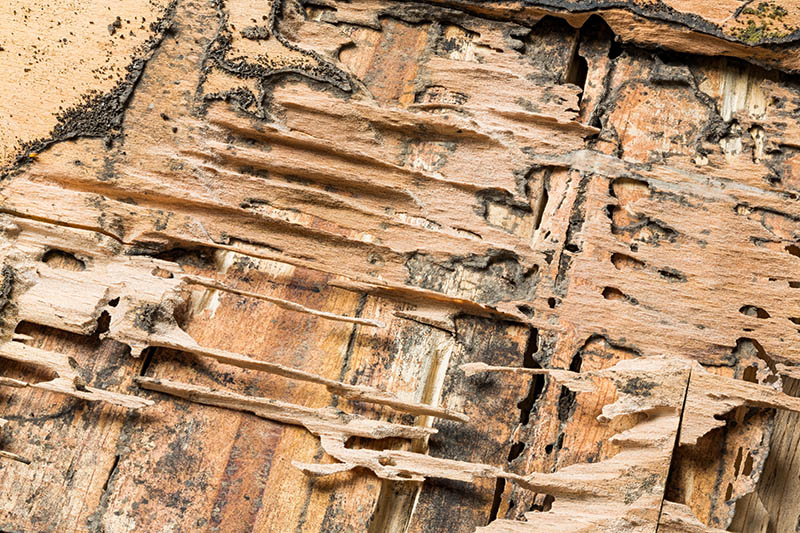 WDO Inspection
This is an inspection of a home for visible and accessible evidence of an infestation or damage by wood-destroying organisms. Usually, this means subterranean or dry-wood termites but will also cover wood-destroying fungi.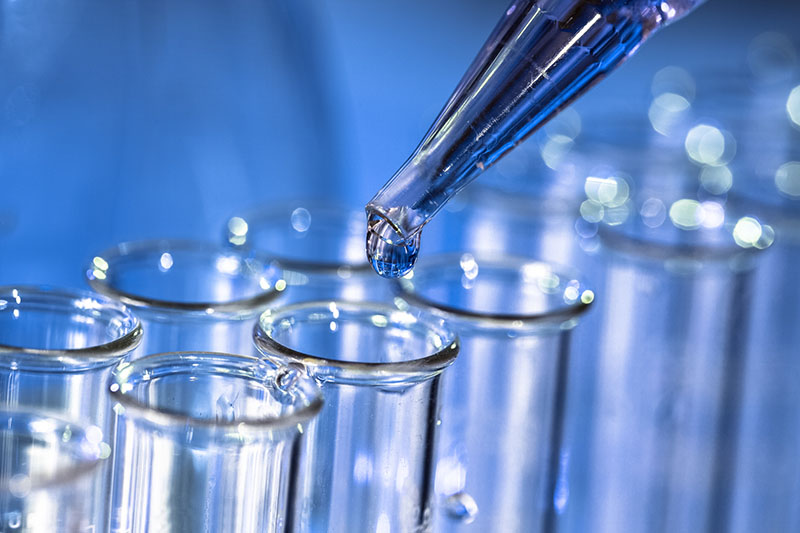 Water Testing
Getting well water testing services in Ocala is required with certain types of loans. But even if your lender doesn't require it, or it's just been a while since you bought your home, it may be a good idea to test the water to ensure it is safe for drinking. We can test for bacteria (coliform, e. coli), nitrites, nitrates, and lead.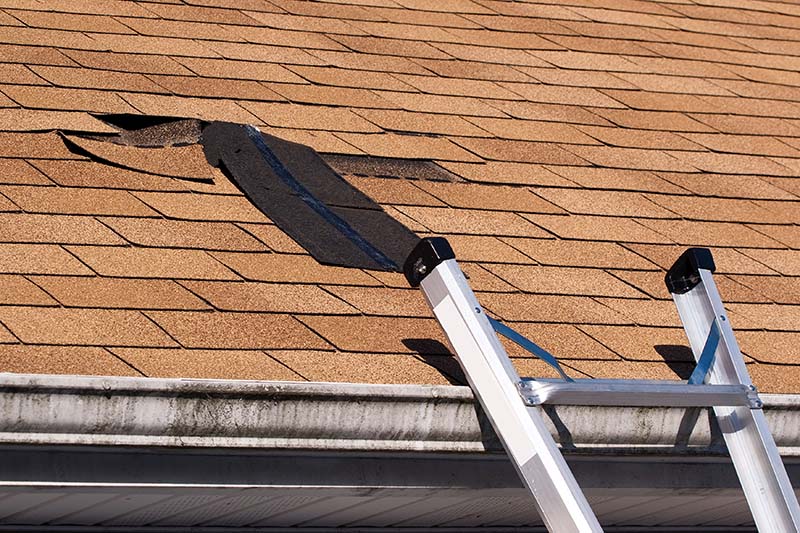 Wind Mitigation
A wind mitigation inspection is needed to determine which credits apply to a home. During a wind mitigation inspection, a certified inspector looks for key features and add-ons that reduce the amount of damage your home may suffer in the event of a hurricane or strong windstorm. Homeowners can receive substantial credits for outfitting their homes with windstorm mitigation features that withstand or are more resistant to high winds.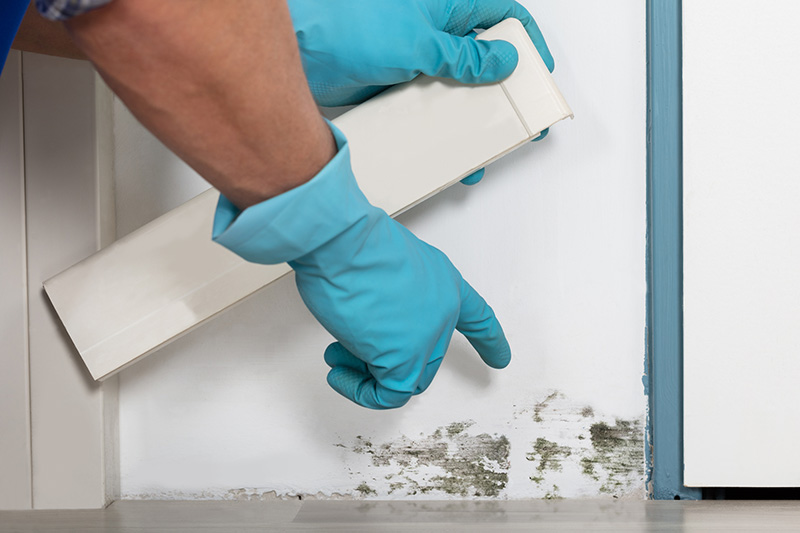 Mold Testing
The best time to respond to mold is before it gets to do its worst damage. Eliminating leaks and moisture can slow the spread of mold, but a professional inspection by a qualified specialist and testing under industry standard protocols is the only way to identify the problem properly and create an appropriate action plan.
Pool and Spa Inspection
Since pools are such a common feature in Florida, you want to make sure that it is safe and valuable. We inspect the pool electrical system, primary circulation system, and surrounding deck.
Meth Inspection
A certified inspector can test for any current meth contamination of the property. This contamination can be costly and time-consuming to fully decontaminate. Make sure the property is clean and safe from the harmful residue caused by Meth production.
Irrigation Inspection
A licensed inspector will conduct a thorough analysis of the property's irrigation and drainage features checking thoroughly for any areas of damage, leakage, or blockage.
Lead-Based Paint Test
Many older homes still contain lead-based paint. With a simple test, you can make sure you and your family are safe!
Pre-Lease Inspections
Pre-lease inspections provide a property condition assessment when entering a lease agreement for a commercial property. A pre-lease inspection includes a property condition assessment of the commercial property being leased by either the landlord or the tenant, and sometimes both parties.
Septic Inspection
We offer lender required septic reports. With this service, the inspector will perform a non-invasive ground investigation of your septic tank system, looking for any areas of damage or leakage.  Septic repairs can be enormously costly and are more common than you might think.
Roof Certification
The inspector will provide documentation of your roof's current condition and give a qualified estimate of its current lifespan.
Drywall Inspections
A lot can be learned about many of the home structures and systems before the drywall goes up. By getting an inspection pre-drywall the inspector has much more access and visibility to the home construction that may later be fully covered.
Post-Lease Inspections
At the conclusion of a lease, most leases place the obligation on the tenant to perform certain required repairs that may not have been performed during lease term. This stipulation is often referred to as bringing the property back to "base" condition or pre-lease condition. A post-lease inspection provides a thorough documentation of the working condition of the property at the end of the lease agreement. This allows the landlord to address any unfulfilled obligations with the tenant prior to the termination of the lease agreement. You probably looked at several houses before you found the right fit; why not look at home insurance the same way? Goosehead does the looking for you, and finds the policy that fits your needs and budget, without compromising coverage.
Certified Home Inspectors of Florida uses an array of tool to aide in the inspection process including:
Thermal Imaging
Aerial Drone Photography
360 Degree Camera
Moisture Meter
Spectoscope
Carbon Monoxide Detector
Gas Leak Detector
Crawlerbots
Body cameras
1100 SE 58th Ave, Ocala, FL 34480